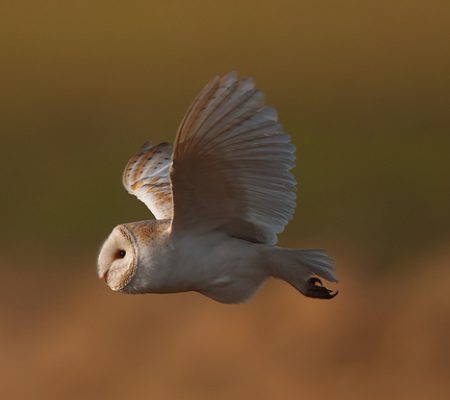 Volunteering
If you have a genuine interest in helping wildlife, especially owls, we would love to meet you.
It goes without saying that volunteers are essential to the charity. we rely on our dedicated team of volunteers to run the day to day activities, which includes:
Day-to-day bird care
General maintenance and cleaning
Gardening & landscaping
Construction & repair of aviaries
Educational Roadshow – School visit / Shows
Fundraising
Whatever your skills, time commitments or reasons, there is something to suit everyone. You can volunteer as little or as much as you like, any help is welcomed. Experience is not necessary, just the willingness to learn, motivation to work and a strong sense of responsibility.