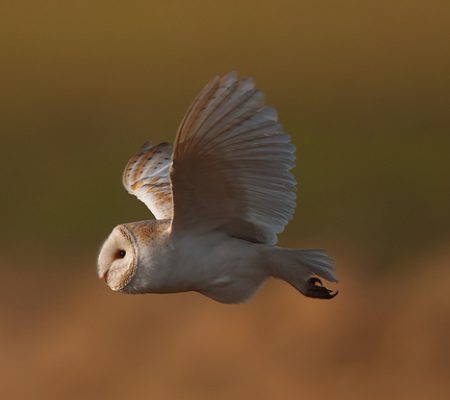 Story of the Charity
"Owl Rescue" is an organization dedicated to the care and rehabilitation of owls and other birds of prey together with education of conservation and the environment to make sure that these birds are around for the next generation.
We work very closely with like-minded organizations throughout the world to ensure the survival of the most rare and endangered of the owls. Many of these beautiful birds are in desperate need of help as "progress" continues to damage their natural habitats.
Owl Rescue / North Wales Owl Sanctuary are not open to the public, but special arrangements can be made to visit. The best way to come and get up close and personal with the owls at our center is to book a keeper for the morning or by adopting one of our feathered friends.
You can help us build new homes for the owls in various ways. Click on the "Offering Support" Button To Find Out How.