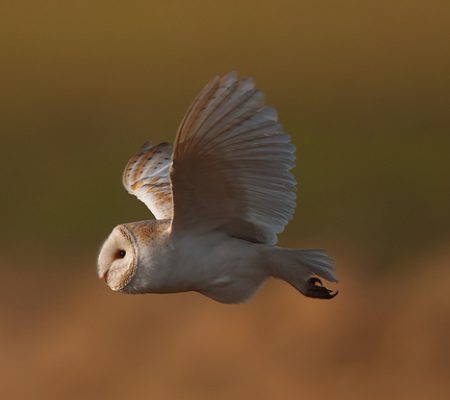 Keeper Experience (Morning)
A once in a life time experience not to miss. Not only will you obtain a unique insight into these birds, but also become involved with the daily routine of charity, which includes cleaning, handling and feeding of the resident birds.
The Owl Rescue keeper experience allows you to get up close and personal with our feathered friends. Meet some amazing owls from around the world, from the samllest owls to some of the largest owls of their kind. This is once expereience you will remember for a lifetime.
Don't forget to ensure you have plenty of batteries and room on your film / memory card as you will get the opertunity to hold an owl. This experience has always received 5 star feedback and everyone has loved this unique expereince, at the end of the expereince you will also receive a certificate of completing a keeper for the morning experience.
Contact us today to book as this books up really quickly.