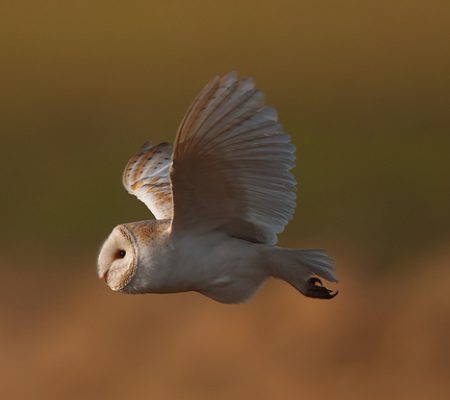 School Visit
Our staff have extensive experience and a wealth of knowledge when it comes to school visits!
Our owl talks are specifically targeted at school children from reception class upwards and are informative yet fun, ensuring your pupils attention and imagination are captured.
For some of the younger children the visit can bring to life the characters in Owl Babies or The Owl that was afraid of the dark books!!
The charity is one of the few which allow the Owls to be touched and handed, Each pupil have the opportunity to hold an owl (photo could be taken and added to their workbook).